eSports FIFA 18 Black Friday: How to get best Ultimate Team players cheap this week Goal Last updated 1 year ago 18:00 11/22/17 FacebookTwitterRedditcopy Comments(0)
EA Sports eSports WTF EA Sports are set to release their usual collection of Black Friday special promotions this week and it has a huge effect on the FUT market Every year, Black Friday sees the FIFA Ultimate Team transfer market become a flurry of activity as players try to pick up their most-wanted cards at knock-down prices.But when do you buy and when do you sell?On Black Friday, you're unlikely to see discounts on card packs. Editors' Picks Lyon treble & England heartbreak: The full story behind Lucy Bronze's dramatic 2019 Liverpool v Man City is now the league's biggest rivalry and the bitterness is growing Megan Rapinoe: Born & brilliant in the U.S.A. A Liverpool legend in the making: Behind Virgil van Dijk's remarkable rise to world's best player Instead, EA commonly release special packs and lighting-round promotions in which a limited quantity of a certain type of pack is available, resulting in the market becoming flooded and the asking price for even the most popular players becoming greatly reduced.However, as with any market crash, knowing when to sell and when to buy is essential.Hundreds of thousands of coins can be made by picking up high-value cards at the right time and then flipping them for profit once the madness has ended.Lionel Messi, for example, currently costs just over 800,000 coins on average having been valued at over a million during October – and his price may fall even further yet.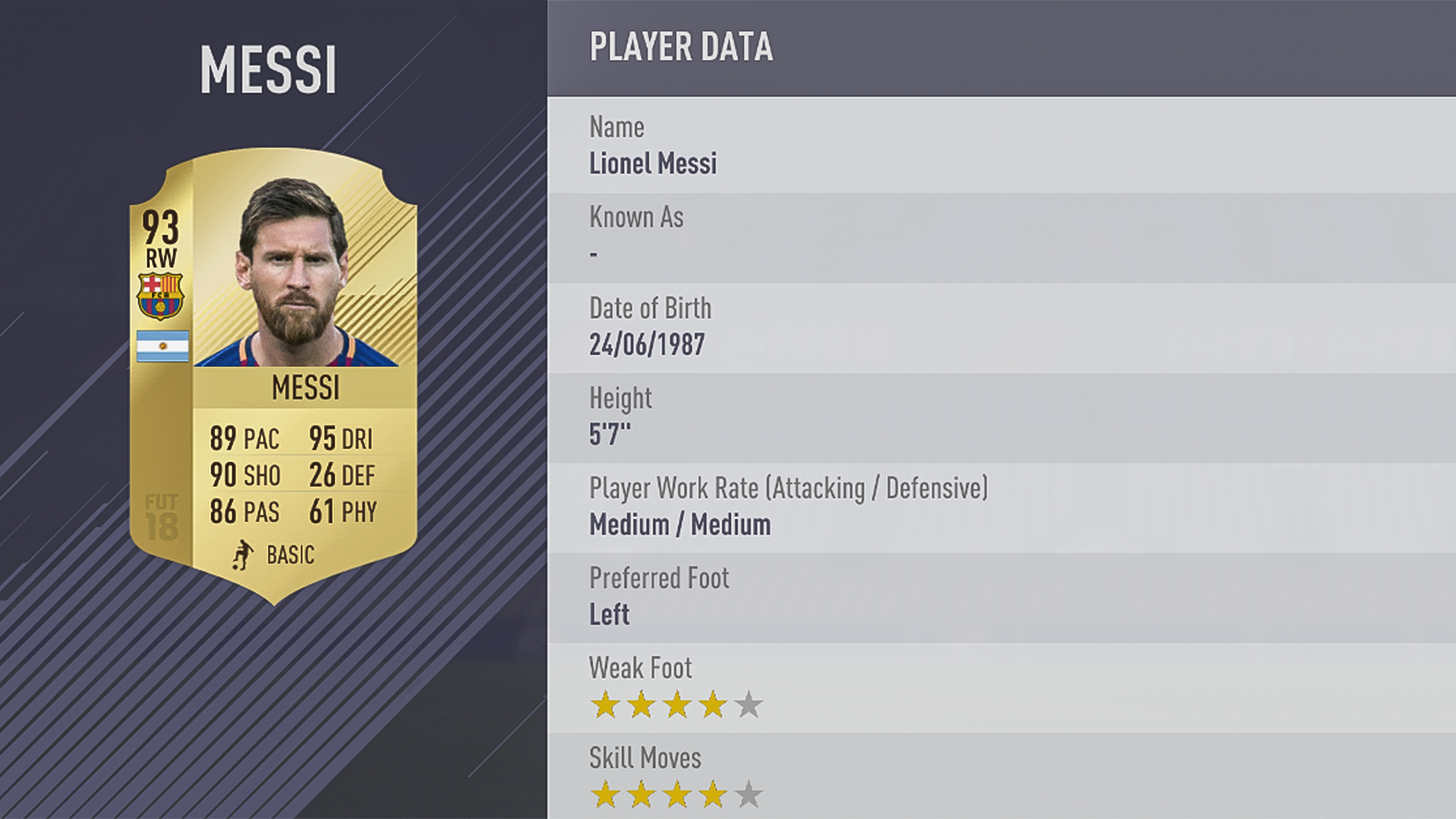 To ensure you're prepared for this year's FUT Black Friday crash, check out the above video from friend of Goal, ChuBoi and Ultimate Team market expert, RunTheFUTMarket.ChuBoi and RunTheFUTMarket touch on a number of important Black Friday-related topics.They talk about the importance of learning from previous years and discuss when the best time to pull the trigger and start to buy is – which may be much sooner than usual.If you're hoping to cut a few deals to boost your squads and coin balance this year, it's worth checking out.You can also follow ChuBoi on Twitter and Instagram and RunTheFUTMarket on Twitter for further tips and advice in the lead-up to Black Friday.